Juggling the responsibilities of parenthood while managing Moving process is not such a easy task. Moving with Babies & Toddlers makes usually the Moving process tremendously tedious and stressful and needs very special level of attention during the process.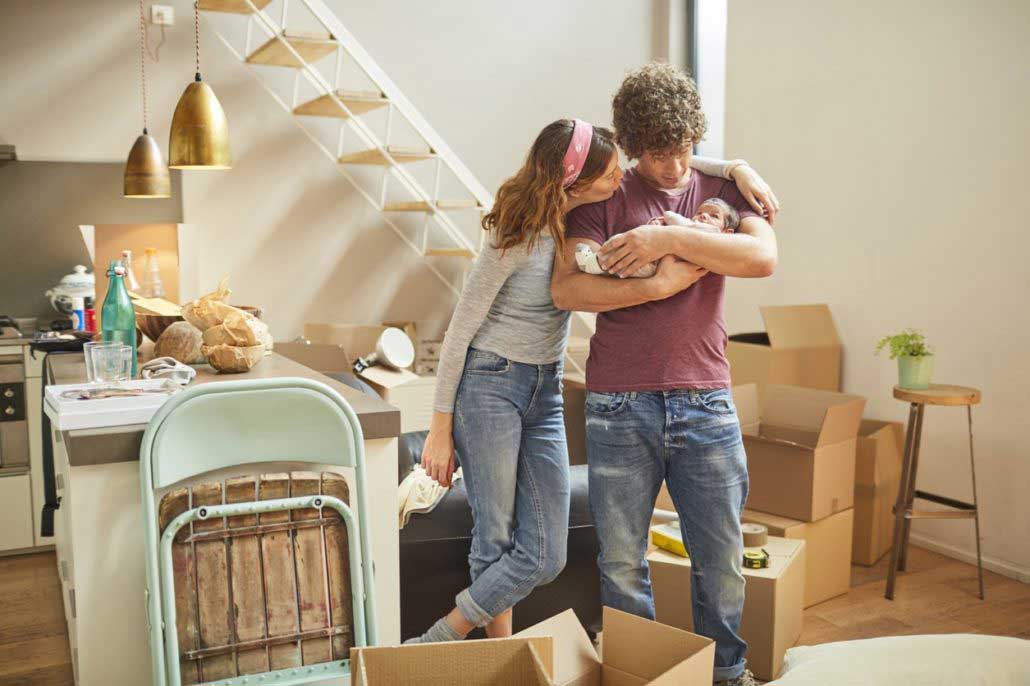 As a rule of thumb you must keep them away from stress and at the same time keeping little ones comfortable.
The good news is there are fortunately some few simple steps and key considerations for Moving with Babies & Toddlers that we as Secure Moving Ltd share with you and you should know them ahead of time to have frictionless process and accomplish the task as smooth as possible.
➤ Talk to them about the Move beforehand to have an idea about the process
➤ Hiring a professional moving company can greatly minimize your responsibilities
➤ Be as organized and stress-free as possible. Preparedness is a paramount to keep your head from spinning
➤ Having someone around to watch your child will be helpful. A dedicated babysitter or a family member is the solution
➤ Make sure not to leave any dangerous items around. Safety first!
➤ Secure a supervised and safe close location while things and people coming and going
➤ On moving day choose Easy-to-prepare foods your child enjoys
➤ Put all of baby's necessities in one box and label it gently
➤ After loading the truck give them some time to say goodbye to your old house
➤ After moving Set up your child's room first