One of the most stressful and hard things you have to do in your life is moving
house, so here are some SECURE MOVING top things to arrange before move house day to make your move house easier move.
Make certain your new house is insured
If you're buying a new house, you will probably need buildings insurance as a condition of your mortgage agreement. Whether you are buying or renting, it's worth protecting your properties against loss or damage both during the move house and afterwards.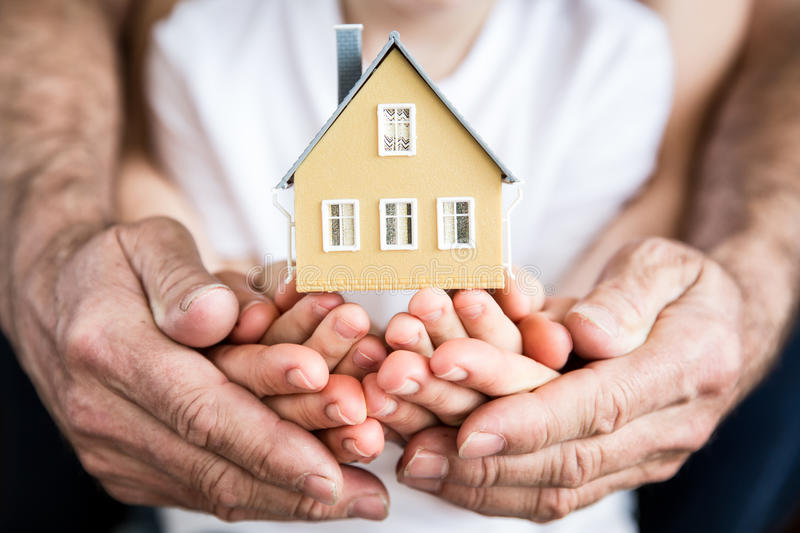 • Tell the banks about your moving house
It is necessary to make sure that you tell any banks, building societies, insurance companies or other financial companies that you deal with about your move, so they can update their records. It means they can reach you in an emergency and also stops important financial documents falling into strangers' hands, like PIN numbers or new credit cards. Write to each bank before moving to inform them of your new address and your moving date, to ensure their file document are up to date.
Find the Best Movers for You house move
If you have decided not to risk a self-move, it will be the professionalism and trustworthiness of your chosen movers that will define your entire moving experience. To ensure a smooth and trouble-free relocation, you need to find experienced and reliable moving partners.
Take Care of Valuables and Specialty Items
Pack your valuables separately and with maximum care. Use only high quality packing materials and spare no efforts to ensure the safety of your family heirlooms, expensive jewelry, delicate artwork, sensitive electronics, sentimental possessions and other treasured belongings. Do not entrust them to the movers – keep your valuables with you all the time.
Go to your children's school and arrange for their history to be transferred to their new school area.
Take final meter readings
Remember to take water, gas and electricity meter readings at your property and notify your suppliers before you move, to ensure you don't get billed for someone else's usage. You can usually stay with the same gas and electricity companies when you move, and they can arrange the switch for you when you give them your new address.
You need to update the address on your driving license, your car ownership certificate, and your car insurance, to ensure everything is sound on moving day.
If you like to watch TV in your new home, you will need to notify the TV licensing company about your change of address. Inform them of your new address and let them know the date you are moving to make sure you are covered from the day you move in.
Change the address on your deliveries
Before you move out, contact any companies that regularly send you deliveries. Remember to include the following:
Magazines and newspapers
Milk
Vegetable or snack boxes
DVD rentals
Finish the food in your freezer
To avoid wasting your food and your money, make sure to eat all your frozen foods in the week before you move. If you have anything left over, ask a friend or neighbour to store it in their freezer until you inhabit in your new home.
• Have a plan for your children & pets before your house move
Make sure you've thought about what young children and pets will do on the moving day. It can be useful to ask a friend or family member to help out so you can focus on organizing the move.
Give Secure Moving a call at 1-6047243432 today to see if we can help make your move easier or request a quote online.